According to CNBC, China is enacting a new online gaming restriction that will affect children and teenagers under the age of 18. On weekends and legal holidays, children will be able to play online games for an hour per day (8:00 p.m. to 9:00 p.m.). Gaming is not permitted on weekdays.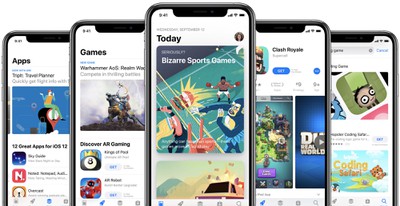 Companies that provide online game services to minors must follow these rules, and they will not be able to provide games to children outside of those hours. Users will be required to register with their real names, and they will need to be logged in in order to play. Gaming companies are responsible for ensuring that minors do not access games after the time limit has expired.
The new regulations are intended to protect children's physical and mental health, according to the National Press and Public Administration, and they address "the problem of minors' excessive use" of online gaming. Gaming was previously restricted to 1.5 hours per day in China, but gaming was permitted on most days.
Tencent, a major Chinese gaming company, claims that younger players account for only a small portion of its gaming revenue. The company intends to implement the new requirements and expressed support for the rules earlier today.
It's unclear how these new regulations will impact games that use the App Store. Although Apple Arcade is not available in China, there are some App Store games that require an internet connection.
In 2016, China began requiring mobile gaming developers to register their games with the government, and in 2020, Apple was pressured to remove games from the App Store from developers who did not comply. Since then, Apple has removed tens of thousands of games from the Chinese App Store.